The Hog Roast Birkenhead team are here to provide exciting mobile catering solutions and the best hog roasts in Birkenhead for any event or special occasion. We know that when choosing the catering for your event, high quality and value for money are always your main priorities and that is exactly what you will get from us. Our hog roast catering services are ideal for any large or small event taking place in any outdoor space or indoor venue in Birkenhead. In addition to supplying the best hog roasts catering in the area, we also offer a flexible machine hire service, so please get in touch with us if you are interested in hiring one of our cutting-edge hog roasters for your event.
Our team at Hog Roast Birkenhead are all friendly, professional and knowledgeable and they're here to provide you with lovely food at a great price. I myself was born and raised 'over the water' and wouldn't choose to live or work anywhere else. Being a chef means I cook the food I love in the place I Iove, and there's nothing I'd rather do and nowhere I'd rather be.
Our extensive event catering experience in Birkenhead and our commitment to making sure every detail of the food and service will be perfect means that you can leave the catering in our very capable hands, freeing you to focus your attention on planning the other aspects of your event.
Hog Roasts and Catering in Birkenhead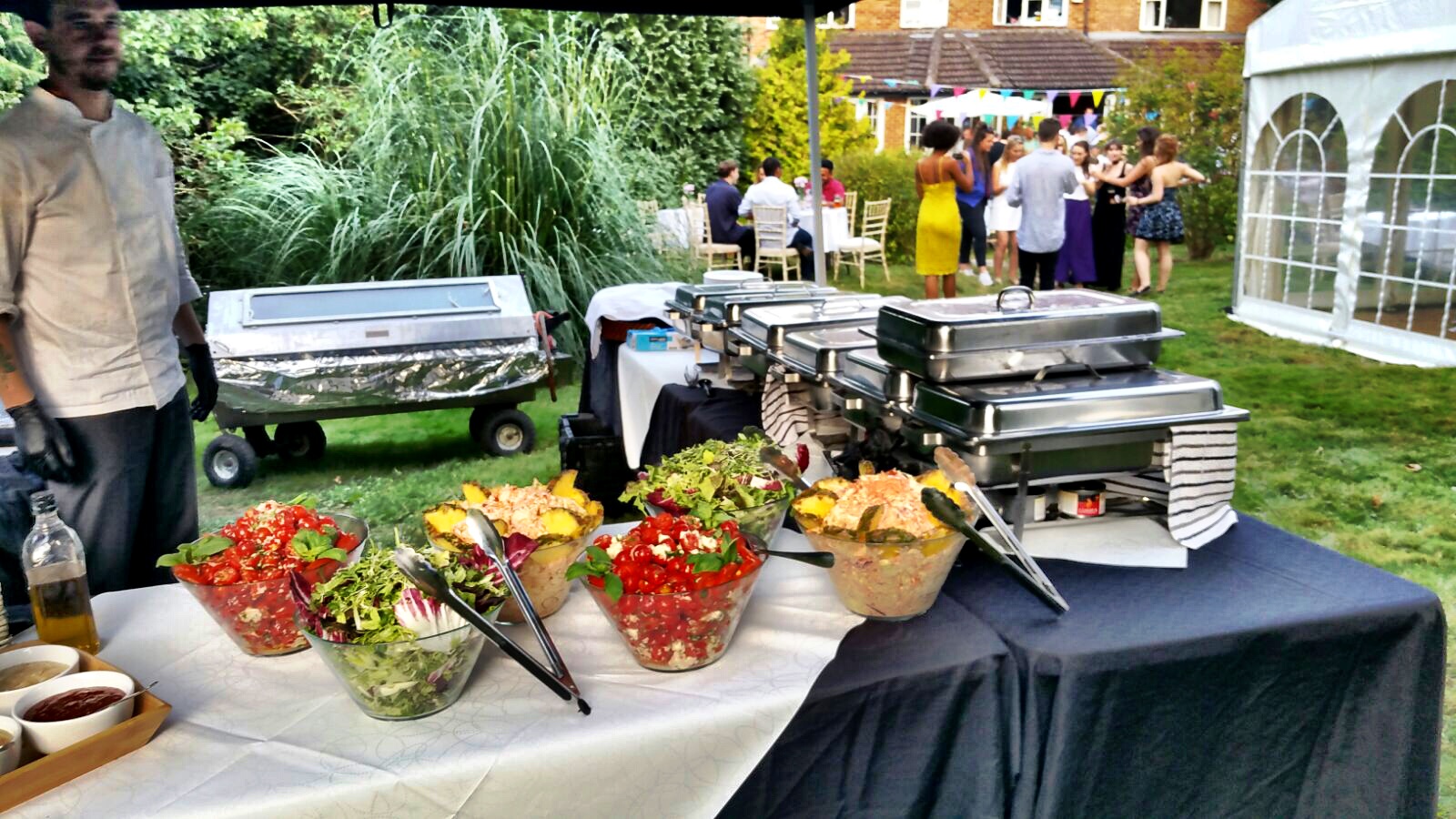 Having more than 10 years' experience in hog roast catering, we know how important the catering is in making a special occasion an unforgettable experience for everyone. We will go the extra mile when catering for your event and make sure that the food is absolutely spot on and that you and your guests receive attentive service and have a fantastic time. We are highly experienced in catering for all manner of events in Birkenhead, from elegant wedding receptions to fun-filled family parties and chic corporate events.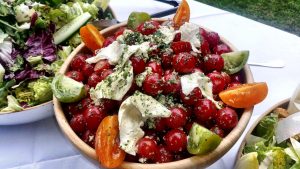 Hog Roast Birkenhead has catered many special occasions in the area and further afield, with family parties in local back gardens, wedding receptions at both posh hotels and community centres and corporate events at sports clubs and business premises. Wherever in the town you're planning a party or event, we can roast a hog for you and your guests, or spit-roast a different animal or bird. If you prefer, though, we can instead provide several courses or barbecued food and we have lots of options to choose from for your guests with dietary needs. Whatever you're planning in Birkenhead, ask us for a quote and you'll see just how affordable our services are.
Hog Roast Birkenhead – Renowned Specialists
While Birkenhead has long been known as a part of Merseyside, historically it was in the county of Cheshire. Located right opposite the city of Liverpool itself, Birkenhead changed greatly from a small village to an actual town after expanding in the 19th century, in the times of the Industrial Revolution. Hamilton Square and Birkenhead Park are both examples of this time, with the latter known as the first publicly funded civic park in the world and it is also known as the inspiration behind New York's infamous Central Park!
We're famous for more than that in our town, though, with us having the oldest standing building in Merseyside – Birkenhead Priory & St Mary's Tower – and, of course, Tranmere Rovers Football Club being based on Prenton Road. We have a rich maritime history and we were mentioned in both a Smiths song and a Rudyard Kipling poem. Birkenhead has produced Wilfred Owen, Paul O'Grady, Glenda Jackson, Matt Dawson and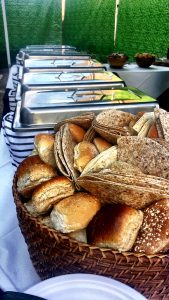 many more notable people over the years, and we've even catered for some of them with a hog roast or two (though not Wilfred Owen, as he's a bit before our time!).
Hog Roast Birkenhead are renowned specialists in the catering of hog roasts to parties of all sizes. We will take the hard work out of your party planning by dealing with the catering requirements for events with of a handful of guests or even 200 of them. On the big day, we will come to you with all of the equipment, staff and ingredients needed to make the event a hit with your guests.
Hiring Hog Roast Machines in Birkenhead
Hog Roast Birkenhead will be able to arrange everything needed to cook a hog roast in front of your guests. This includes the roasting machine, the cooking gas and the hog itself. You may also like to look at our wider menus to select some accompaniments to go along with the meat to create a full meal.
We will provide you with a free quotation and tailored package for your event, taking into account your budget, your catering needs and the number of guests you wish to feed. To discuss your requirements with a member of our team, simply give us a call, send us an email or complete the quick query form on our website.